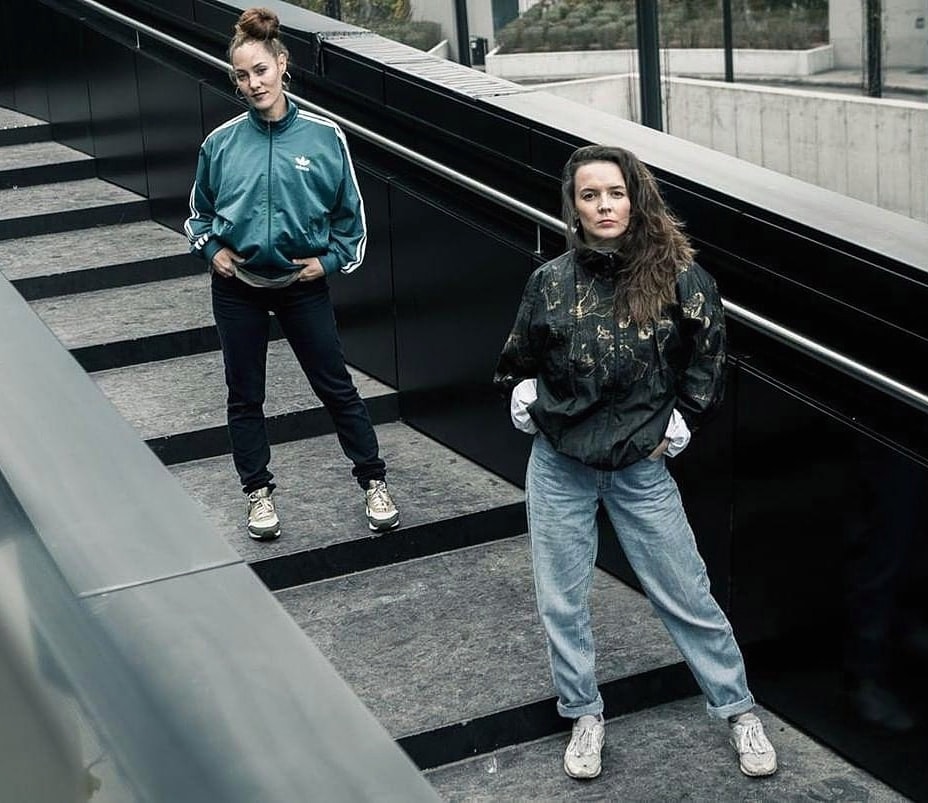 Datum
13.Jan.2019
Abgelaufen!
The awesome 2SOME project
We dare to try something different, a completly new kind of dance workshop: 2 girls, 1 song.
You will get two different interpretations of a carefully selected song by the instructors Stefanie Hafner & Joana Hörmann!!! Join the experiment, be part of this intensive class full of inspiration, love and challenges.
We would love to share the passion and our way of understanding/listening to music with you!!!
EARLY BIRD PRICE (until 5th of January): 35,-
REGULAR PRICE (from 5th of January): 45,-
Maximum attendance: 20 Persons
REGISTER HERE: hafiii@gmx.at
PAY HERE: AT40 1700 0004 7005 1876
Friendly supported by Sportunion Let's Move !!!